Infiniti of Denver understands how stressful it can be if your Infiniti has an issue and needs to be towed. We also understand how frustrating it can be if a simple and quick roadside fix could have done the trick. This is why we are proud to offer complimentary Infiniti of Denver Roadside Assistance.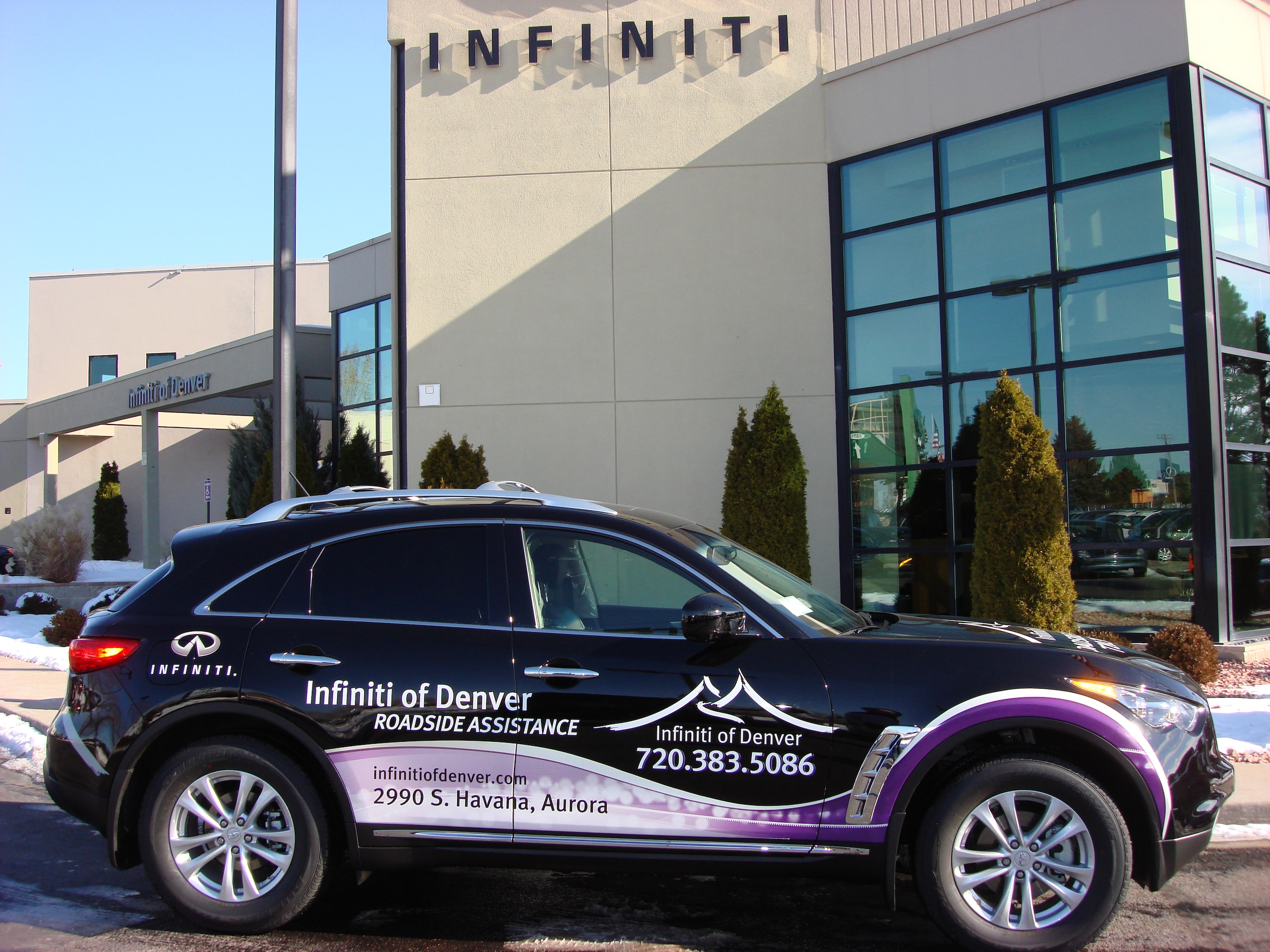 IOD Roadside Assistance
Contact Information
(720)383-5086
Infiniti of Denver Roadside Services Covered
TIRE CHANGE

ALL SERVICES COVERED ARE COMPLIMENTARY FOR INFINITI OWNERS

OUT OF GAS

LOCK OUT

JUMP START

BATTERY REPLACEMENT

TOWING CALLS*

INFINITI OF DENVER COURTESY VEHICLE**
*Limited to battery related issues mobile technician will decide based on vehicle diagnosis.
**Courtesy Vehicle eligibility to be determined upon severity of vehicle diagnosis determined by mobile technician.