Available Now 2019 INFINITI QX50 AWD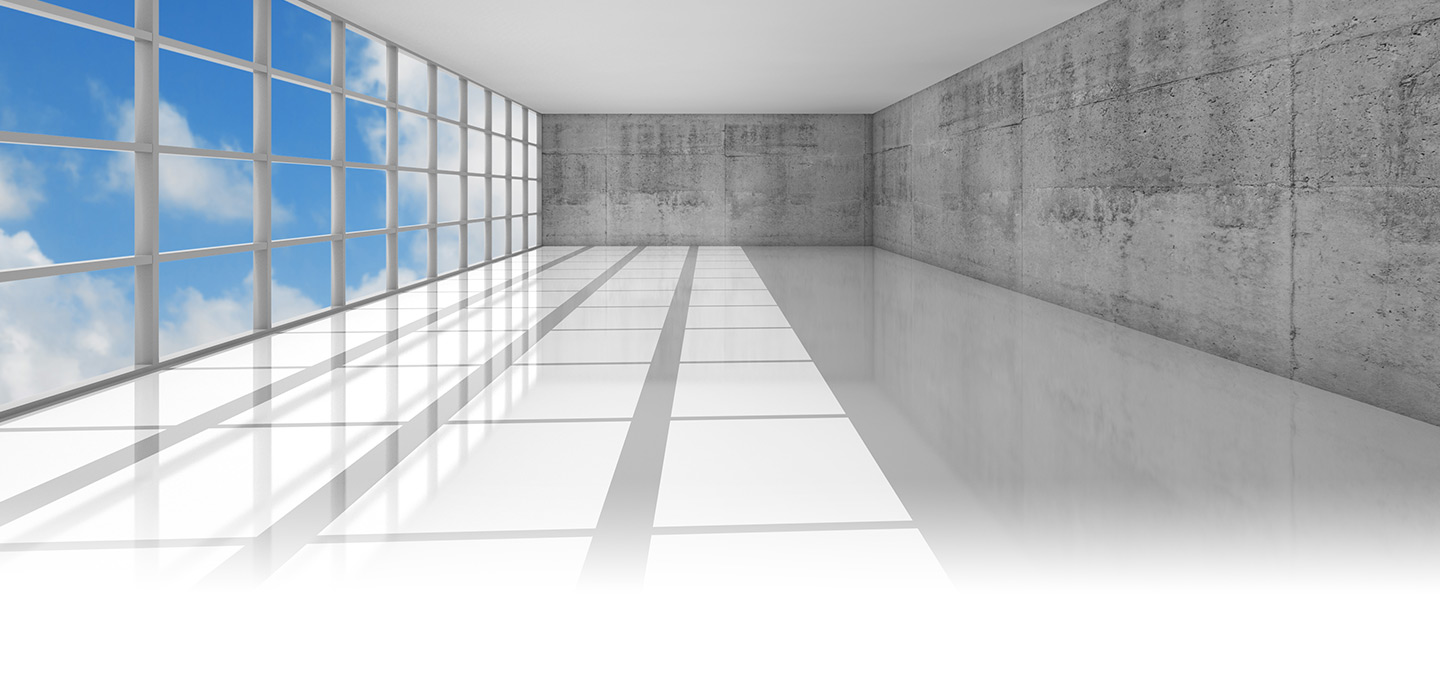 2019 INFINITI QX50 AWD
268
2019 INFINITI QX50 AWD
280
2019 INFINITI QX50 AWD
64.4
2019 INFINITI QX50 AWD
Dual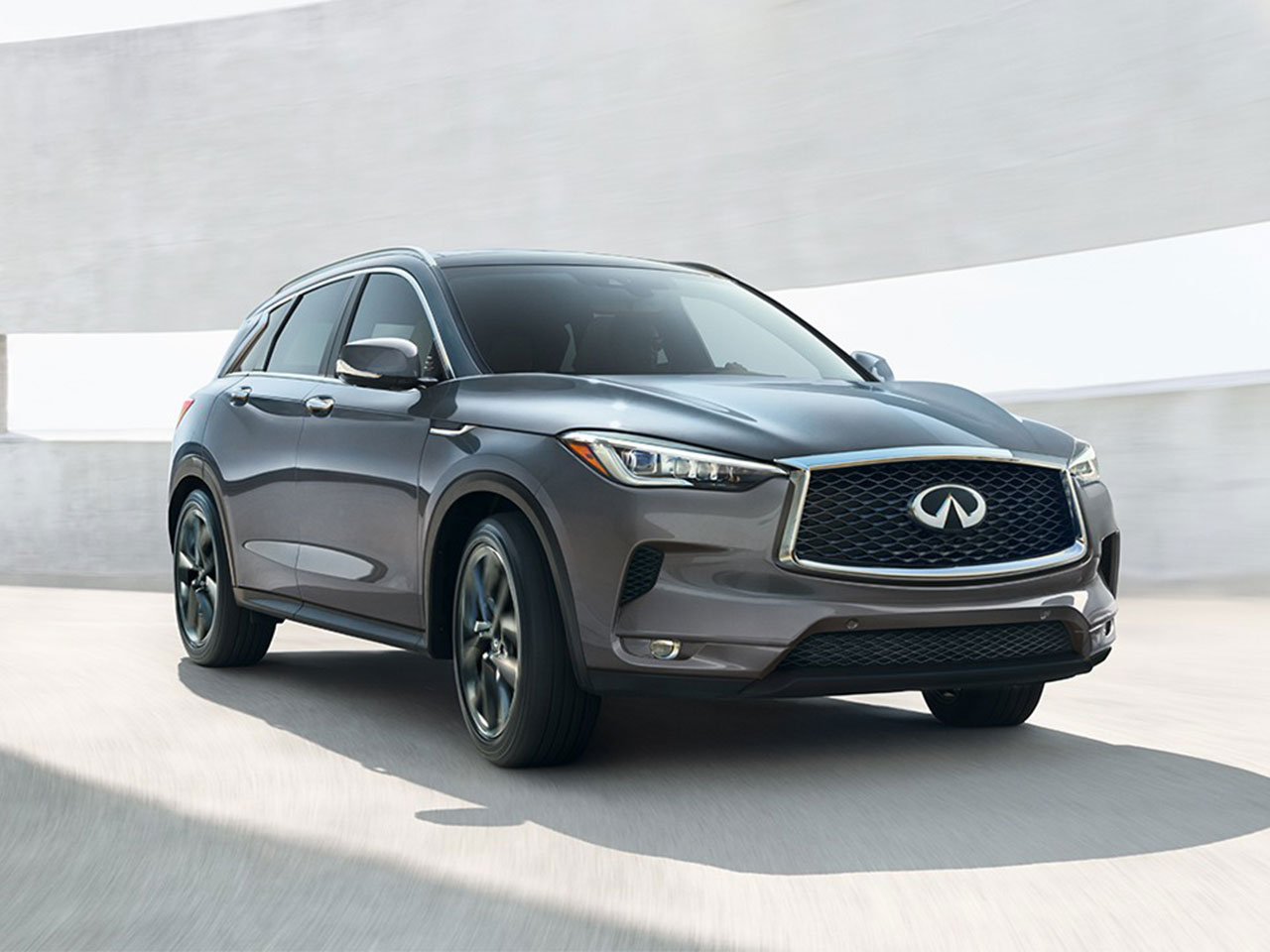 2019 INFINITI QX50 AWD vs 2018 Lexus NX AWD
Crossovers must have the performance to negotiate city streets or off-road trails, plenty of space for carrying passengers and their stuff, and entertainment tech to while away long road trips. This popular automotive category excels with 2 models the 2019 INFINITI QX50, and the Lexus NX AWD. While the vehicles are capable enough for meeting your driving needs when you take a closer look, there are specific details next to each other that put one SUV in front of the other.
Advantages of the 2019 INFINITI QX50 AWD
What has a more powerful engine?
Better performance lets you accelerate more rapidly on the highway and conquer even the roughest surface conditions of off-road explorations. The 2.0-liter VC-Turbo of the 2019 INFINITI QX50 AWD excels with 268 horsepower and 280 lb.-ft. of torque. Compare this to the 235 horsepower and 258 lb.-ft. of torque offered by the 2.0-liter 4-cylinder of the 2018 Lexus NX AWD. The 2019 INFINITI QX50 engine is the world's first Variable Compression Turbo Engine making it faster and more fuel efficient.
---
Which gives you more cargo room?
You'll carry more camping gear, sports equipment, or DIY supplies in the 64.4 cu. ft. of cargo room that you get in the 2019 INFINITI QX50 AWD when you fold down the rear seat. Capacity maxes out at 54.6 cu. ft. in the competition. The INFINITI also offers such luxurious materials as upholstery in leatherette or leather and trim accents in aluminum or genuine maple wood.
---
Which offers more infotainment?
The single 8-inch display of the 2018 Lexus NX AWD may seem adequate for controlling infotainment. But, it does not compare to the dual center-stack touchscreens in the 2019 INFINITI QX50. The eight- inch on top shows navigation directions and other necessary driver info. The seven-inch screen at the bottom takes care of the entertainment, climate control, and apps.
---
This comparison makes the 2019 INFINITI QX50 the better buy due to having more power, more carrying capacity, and more infotainment controls. Schedule a test drive today, and you can experience these advantages in person.
View 2019 INFINITI QX50 AWD Inventory